Auto Parts & Accessories for Winter
Why Get Winter Auto Parts?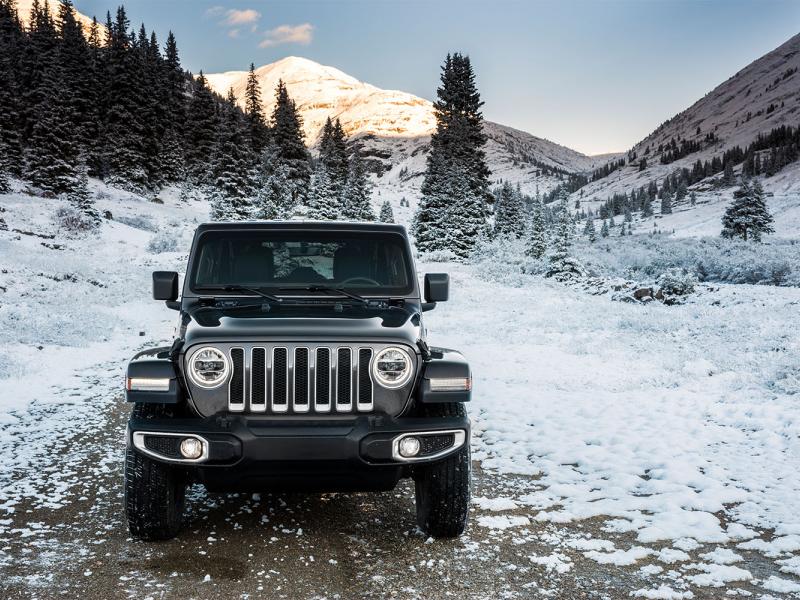 Winter in Minot, North Dakota usually means freezing cold weather, icy roads, and even some snow. As the cold sets in and we start to pull out our winter jackets, it is essential to also consider your car, truck, or SUV and how they will hold up in these winter conditions. Doing simple things like letting your car warm up before you drive it will help the longevity of your vehicle and keep you safe on the roads. However, there are a plethora of auto parts and accessories available that will greatly improve your driving experience, and keep you and your vehicle safe during the winter season. Give that auto part professionals at Minot Chrysler Dodge Jeep Ram in Minot, North Dakota a call with any questions you may have
Parts and Accessories for Winter Season in Minot, ND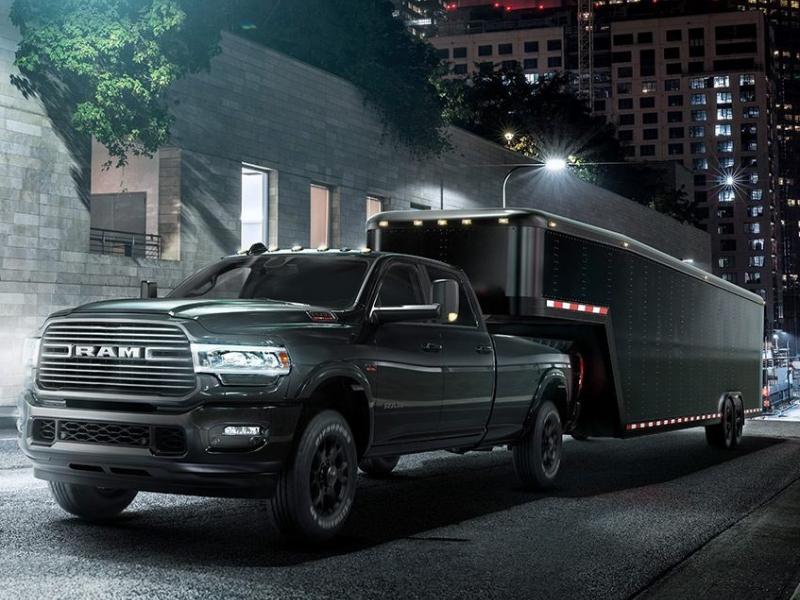 Winter parts and accessories for your vehicle come in all shapes and sizes. From parts that will protect your engine in cold weather, to parts that will keep the interior of your vehicle or precious cargo in pristine condition, there are many ways to combat colder weather. Mopar battery warmers and tire chains are two great ways to stay safe when you're out there driving in colder weather. Protect the condition of your vehicle with all-weather mats or tail gate covers that will help repel snow and water throughout every season. Click the order parts link to order winter car parts and accessories from Minot CDJR today.
Our team of auto part experts in Minot, North Dakota are here to answer and questions you may have. Meanwhile, our auto service team is here to help you transition your car into its winter mode as we start to see temperatures drop. Stop by Minot Chrysler Dodge Jeep Ram today!