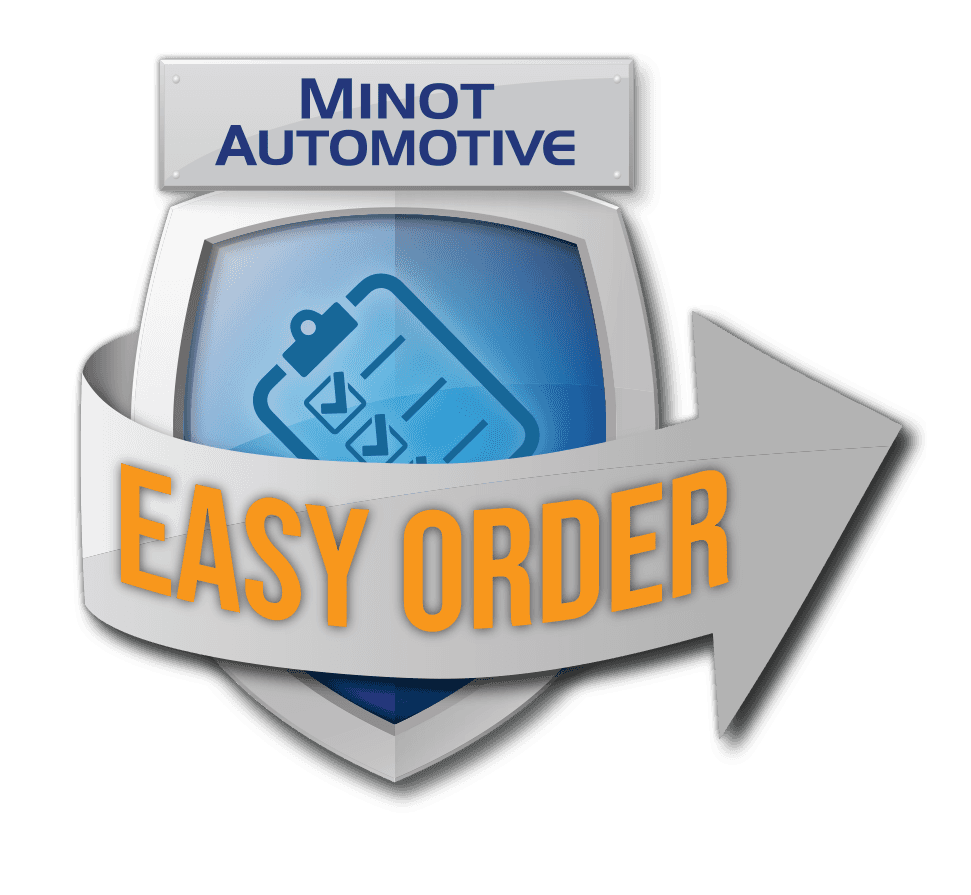 ---
Pre-Order Your New Ride At Minot Chrysler Center
Finding the new car, truck, or SUV you want online is tougher than ever with the current market. Inventory for new cars is at an all time low and customers may find it difficult to find exactly what they want. To be helpful to our customers, Minot Automotive Center has brought you the
Easy Order Program
. Minot Automotive Center's Easy Order Program gives you the ability to build the exact vehicle to meet your budget.
We have made the process simple. Enter your information in the form below, and one of our highly skilled Easy Order Representatives will be in contact with you. We custom build your truck, car, or SUV. Every detail will be custom. From the color of your interior, to the size of your engine. You will get the right choice for you when you Easy Order from us!
---
*We will honor your trade value for 120 days and 4000 miles after Build Out accepted . 121-150 days and up to 5,000 miles we will be within $1,000 of original value. 151-180 days and up to 6,000 miles we will be within $2,000 of original value.