Jeep Financing in Minot, ND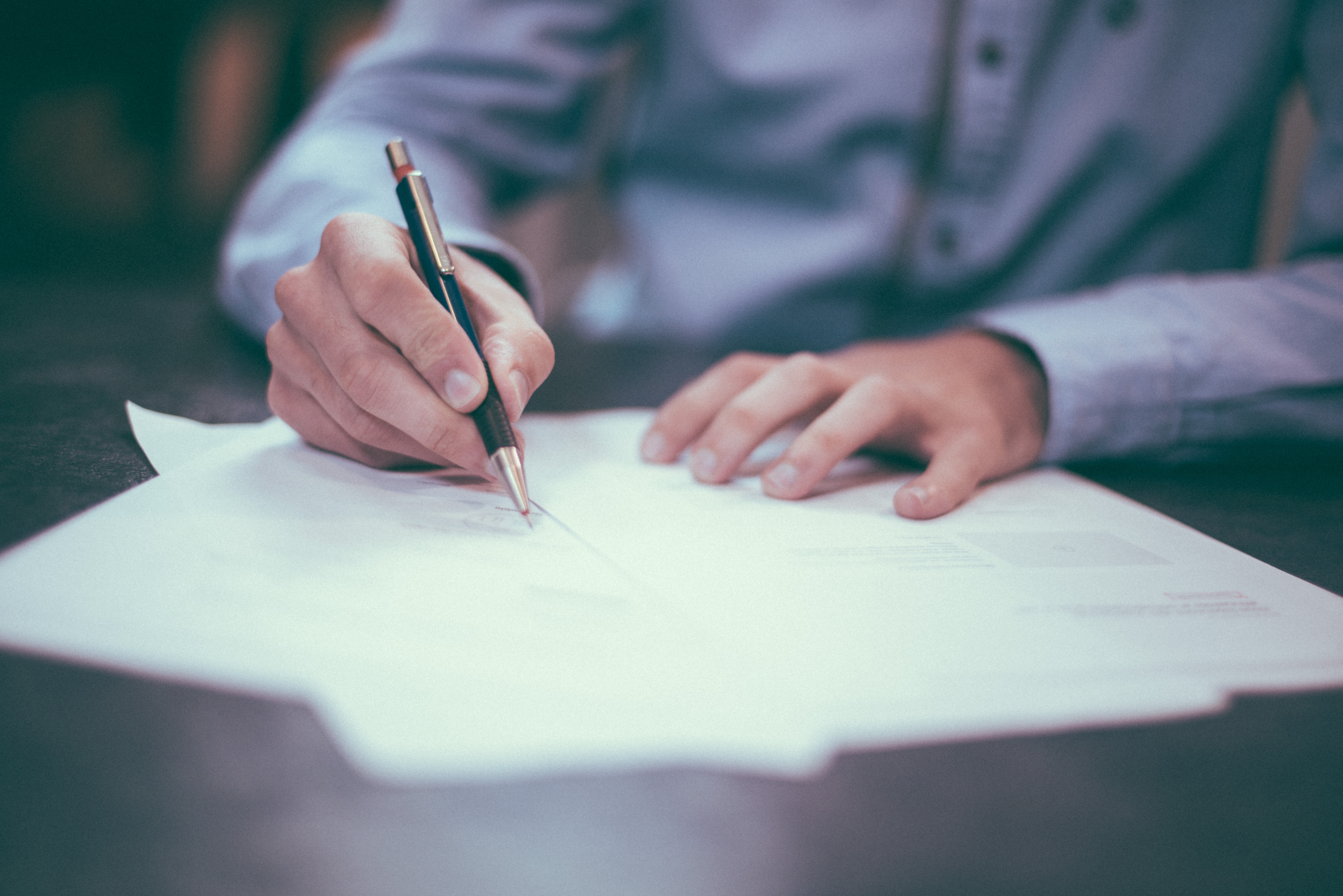 Are you looking for quality Jeep financing in Minot, North Dakota? If so, then come into Minot Chrysler Center and speak with our expert Jeep financing staff. At Minot Chrysler Center we understand that financing a Jeep SUV or Jeep truck is a huge financial decision. What's more, we understand that each of our customers has individual financial situations that require unique finance strategies. With Minot Chrysler Center, you can rest assured that the help you're getting is from qualified Jeep financing experts. Our auto finance experts can help explain financing versus leasing and show you which plan may work best for your budget and lifestyle. If you have any questions about how to finance your next Jeep SUV or Jeep truck, then come into Minot Chrysler Center in Minot, North Dakota.
The Basic Components of an Auto Loan from Minot Chrysler Center
Down Payment: This is how much cash you pay upfront for your car and is calculated as a percentage of the overall price of the car. Generally, the higher the down payment, the lower your monthly payments will be.
%
Interest Rate: Also known as the A.P.R. (Annual Percentage Rate), the interest rate is the money you pay a lender to borrow their money. Your credit score, the current market rate, the loan term, and the size of your loan impact your interest rate. The lower the interest rate, the lower your monthly payment.
Loan Term: This is how frequently and long you will be paying your loan. Typical loan terms consist of monthly payments made for 3-5 years. The longer your loan terms, the lower your monthly payment will be.
Find a Jeep Model to Buy
Minot, ND | Minot AFB, ND | Williston, ND | Bismarck, ND
At Minot Chrysler Center, our ideology is that finances should never stand between our customers and their next Jeep vehicle. Our robust inventory of new and used Jeep models includes iconic SUVs like the Jeep Wrangler. Explore the banks of the Souris River in the instantly recognizable and highly capable Jeep Wrangler. Close behind is the balanced Jeep Grand Cherokee, an SUV that is perfect for the customer that wants to have it all. If you want a stylish SUV that's ideal for daily commutes and off-road adventures alike, then consider a Jeep Renegade with its smooth exterior and fun infotainment system. No matter your lifestyle, Minot Chrysler Center will help you find the Jeep financing solution to make your dream come true. Visit our auto finance center in Minot, ND today!
How to Apply for Jeep Financing at Minot Chrysler Center
The next step in financing your next Jeep model with Minot Chrysler Center is to fill out an auto financing application to get pre-approved! Once the application is complete, stop by our auto dealership in Minot, ND. Ask to speak with our Jeep financing center about which model is right for you. Our Jeep financing specialists will help you find the perfect finance plan!
Hours
Dealership Hours
Monday – Friday
8:30am – 7:00pm
Saturday
8:30am – 6:00pm
Sunday
Closed