Remote Starters
Remote Starters are back! We are offering 3 different models to choose from, 1 way, 2 way, or Drone Mobile. Here is a description of each and the cost.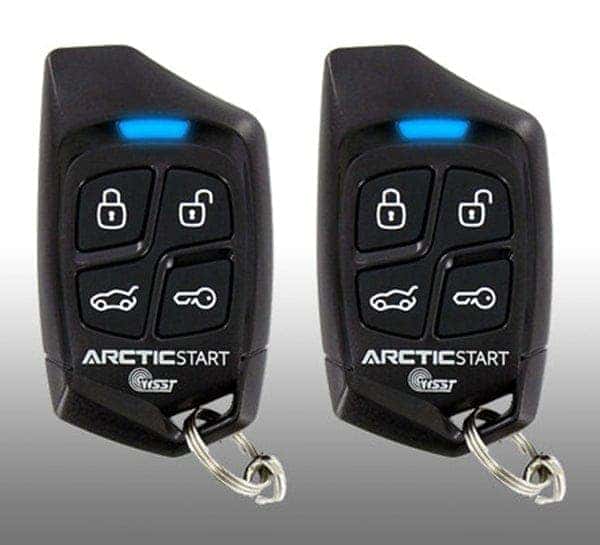 1 Way Remote Starter
Up to 1 mile range
Includes two 1 way remotes
Separate Lock/Unlock buttons
Turbo Timer
Trunk release
Passive On/Off through remote
Valet mode On/Off through remote
Super Bright Blue-LED
Anti-Grind
TOTAL COST W/INSTALL – $429.00
---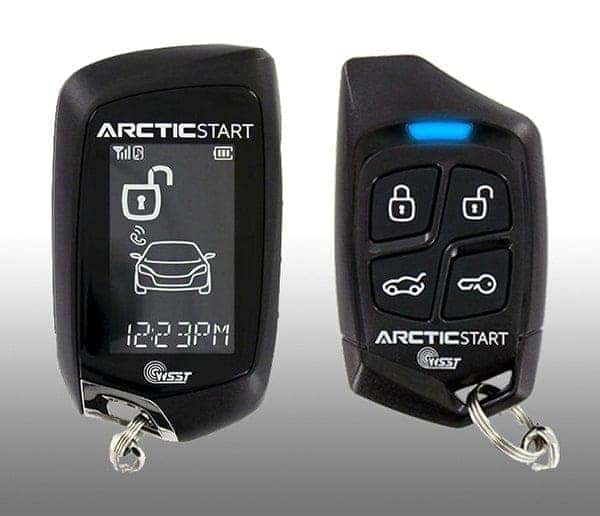 2 Way Remote Starter
Up to 1 mile range
2 way paging remote
Vibrate and audible notification
Run-time indicator
Turbo timer or 2nd car
CompuGlow backlight
Multi-color LCD
Passive On/Off through remote
Vehicle temperature display
Built-in clock
TOTAL COST W/INSTALL – $629.00
---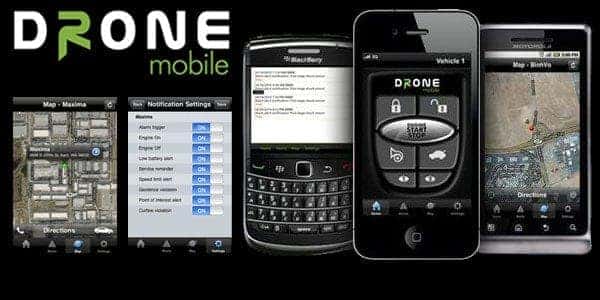 Drone Mobile
GPS Tacking and Remote starter from your cell phone. Works with Blackberry, iPhone, iPad, iPod Touch and Droid. First year of service is free with install. Service plans start at $29.00/year after first year.
Cell Phone is the remote
Multiple vehicle control
Maintenance reminder
Trunk release
Web control
Keyless Entry
Low Battery alert
Geofence
Panic
TOTAL COST W/INSTALL – $829.00
---
We do have limitations on which vehicles we can install remote starts on. Here is a list of them:
All BMW Models
All Mercedes Models
All Volvo Models
All SAAB Models
All Volskwagen Models
All Porsche Models
2006+ Honda Odessey
Any Manual Transmission
To have any of these starters installed on your vehicle, stop in and see our Accessories Manager today or contact us below.