SUVs For Winter Weather Conditions in North Dakota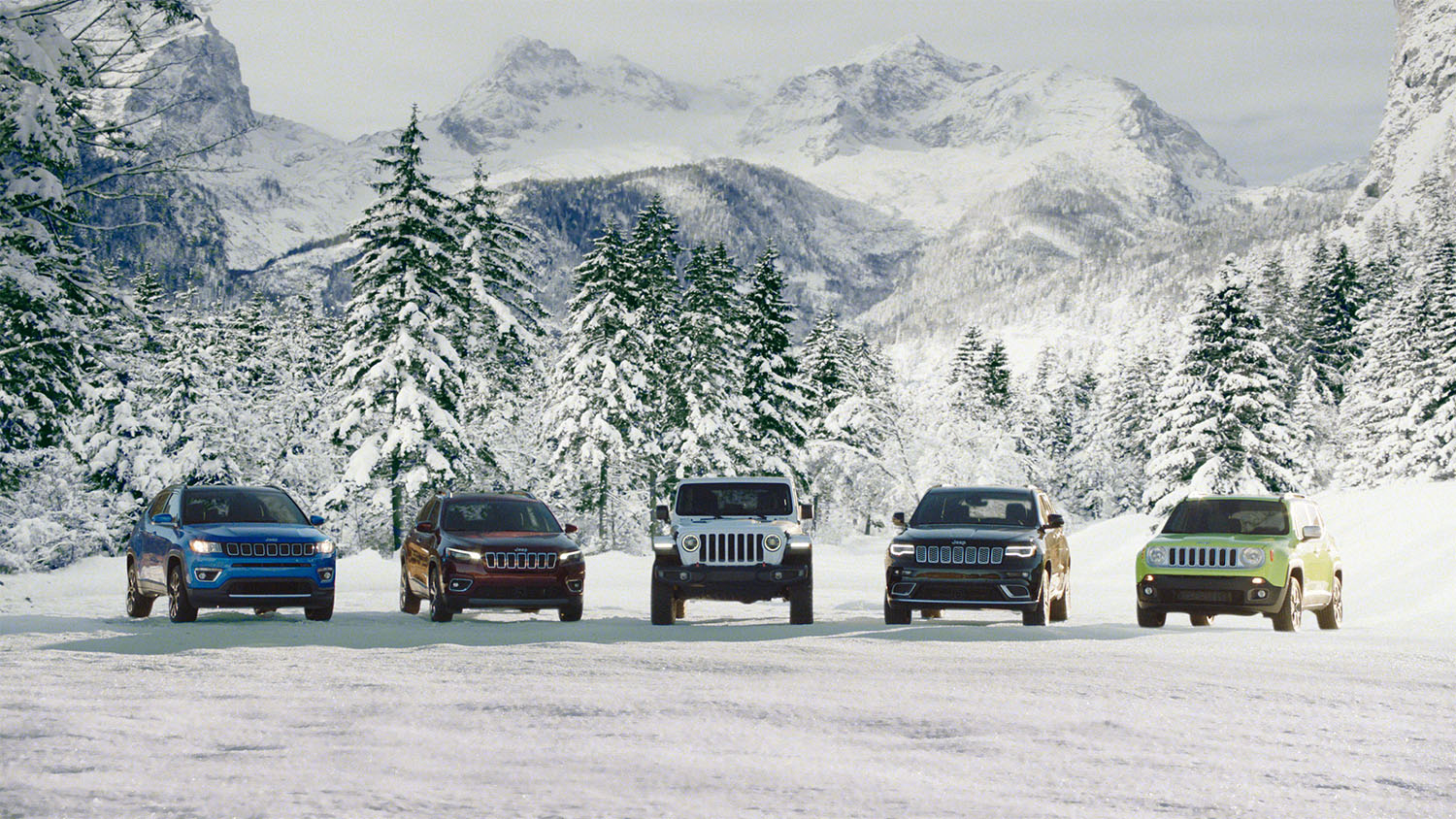 OverviewIn Minot, North Dakota, we are no strangers to harsh winter conditions. From snow to sleet, every resident of ND needs an SUV that can safely handle our beautiful, yet dangerous, winter terrain. Minot Automotive Center stocks a massive inventory of SUVs in many makes, models, and styles, all ready to tackle any kind of weather. Our friendly sales associates will help you find a SUV that fits your needs, then our expert finance department will consider your credit score and budget to lock-in an impressive payment plan. No road is closed this winter season with a SUV from Minot Automotive Center.
Lease a SUV at your local Minot, ND dealership.
Dodge Durango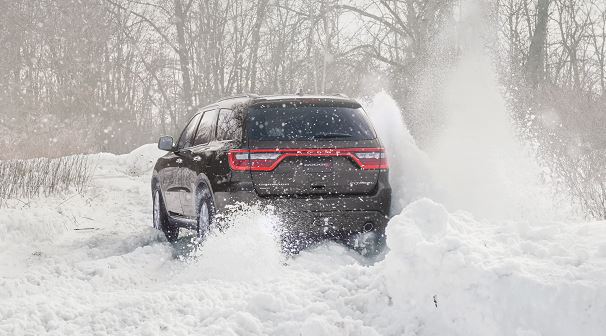 A Dodge Durango is the perfect companion up the snowy mountains this winter! Complete with AWD, you will love how this sturdy SUV handles even the slickest of roads. Plus, with ample seating and great fuel economy, you can bring the entire family on exciting weekend winter getaways. Count on the Dodge Durango to get you safely from point A to point B, and in style. Plus, you can stay toasty with extra features such as heated seats.
Jeep Wrangler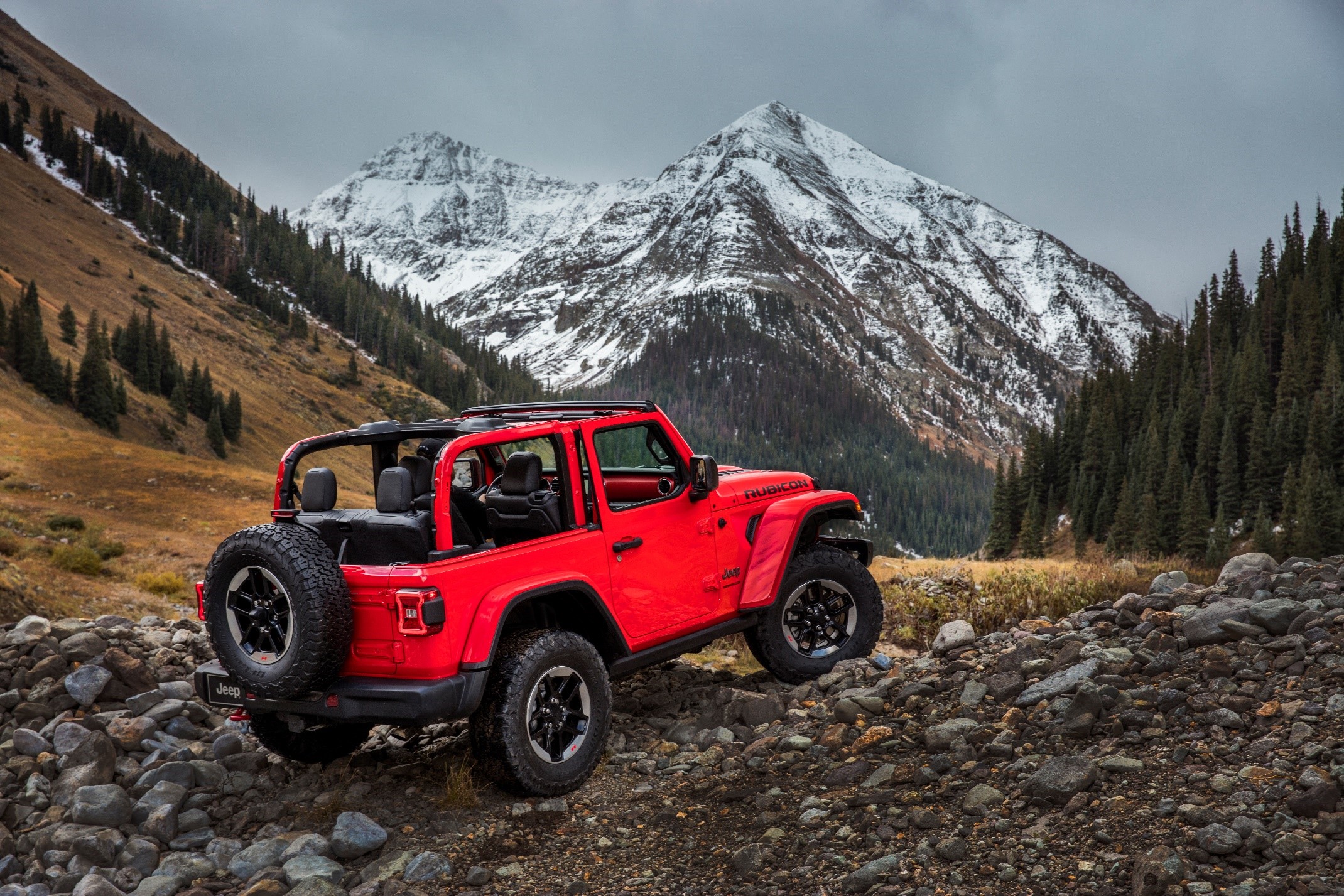 The strong and reliable Jeep Wrangler will get you safely down winter roads that others have abandoned. Equipped with incredible 4×4 technologies, you can count on the Jeep Wrangler in the toughest of terrains. Available in a variety of models and styles, we are confident there is a perfect Jeep Wrangler waiting for you in our lot.
Test Drive a SUV: Minot, ND | Minot AFB, ND | Williston, ND | Bismarck, ND
Be prepared for our tough winter ahead and visit Minot Automotive Center in Minot, ND today for a test drive. Along with the Dodge Durango and Jeep Wrangler, we have many other SUVs that are equipped to handle our cold North Dakota winters. At Minot Automotive Center, safety is our number one priority so hurry in and visit us before it starts snowing again.
Sales: (701) 289-9350